Commercial Locksmith Gilbert AZ
- Office Lockout Services

- New Key Made

Broken Office Keys can keep you from operating your business if you don't get help quickly. If you need to get your keys repaired or you need a new one made, we can provide this service for you. We can also unlock your door for you if you are locked out of your building. Call us today and we will assist you.

Locksmith Gilbert is a reliable service and one that is geared to the needs of its customers. If you want to have new keys made for you because you are having an Office lockout, call us to help you. You don't want to be in a situation where you are not serving your customers because you can't enter your office.

Panic Bar is a device that any business needs especially one that is frequented by customers or one that has a lot of employees. In case of an emergency such as a fire or any other security threat, this device will help you evacuate your building easily and quickly. If you don't have this device, we can install it for you.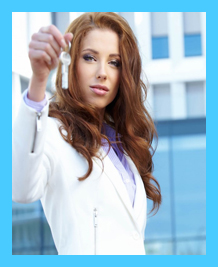 Door Lock Rekey -
Gilbert AZ
Master key system enables you to manage the locking and unlocking of your doors with a single key. In case you need this system, our locksmiths can install it for you easily and will be glad to help you quickly. This will save you time if you have a lot of doors that you need to access in the course of running your business.
Do you need Door Lock Rekey to make it impossible for old keys to be used to unlock your doors? This is a must-have service if you have moved into a building that was previously occupied. Former employees may have copies of the door keys which is not good if you need to safeguard your business secrets.
Our Services